PERSONAL BRAND PHOTOGRAPHY
PERSONAL BRAND PHOTOGRAPHY FOR BUSY SUCCESSFULL ENTREPRENEURS AND INFLUENCERS
Do you need a lot of recent images of yourself for your social media, website, blogs and product launch but have no time or ideas to be consistent for your business?
Do you feel frustration not to be able to be consistent to attract the right audience for your business?
You already know it is important to be remembered with your brand stories, but what exactly you need to provide?
What is exactly that my clients want to know about me and my business before deciding to move farward?
to see the real you in your business, not posed or just beautiful images

the business behind the scenes

the experience of the process for your service

to see how the product, service or experience works in real life

to show your expertise and passion for what you do

experience your creativity or originality that helps to stand out in a crowd
You need professional images telling your brand story for your consistent visibility on social media and I am sure you have something better to do than taking low-quality selfies.
wory no more!
Let me be your
personal
brand
photographer
Hi , my name is Eva Rale
I help small business owners, enterpreneurs and influencers to connect with their ideal clients through my images.
I connect with
coaches,

speakers,

interior designers,

realtors,

fashion and food bloggers

authors,

pets business owners,

event planers,

boutiques

to better undertand their needs and show the real personality in a storytelling authentic professional images.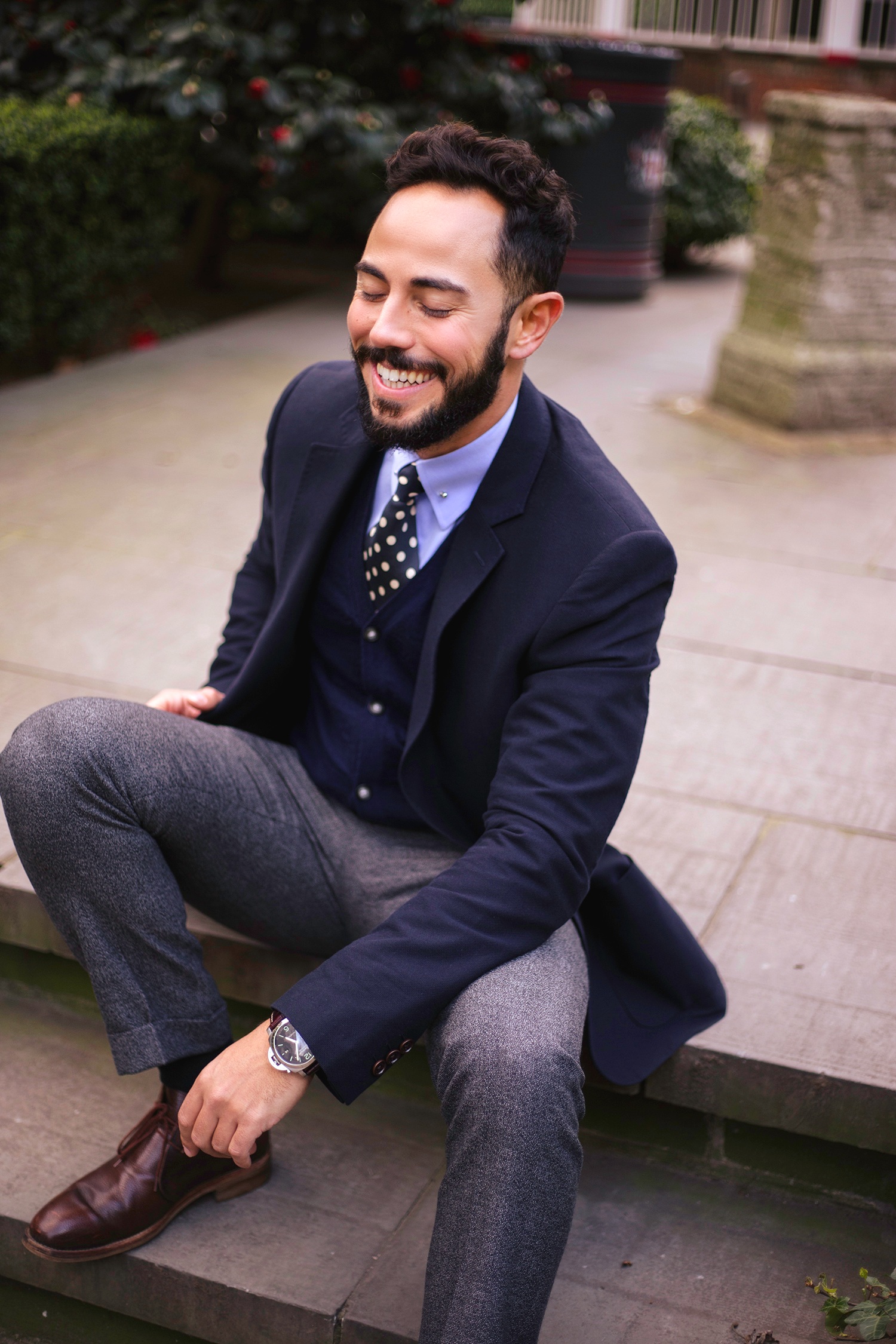 I know how to connect with people to tell the real story of who they are
You don't waste your time on amateur and staged pictures.
We will work the details what is exactly you need for your business.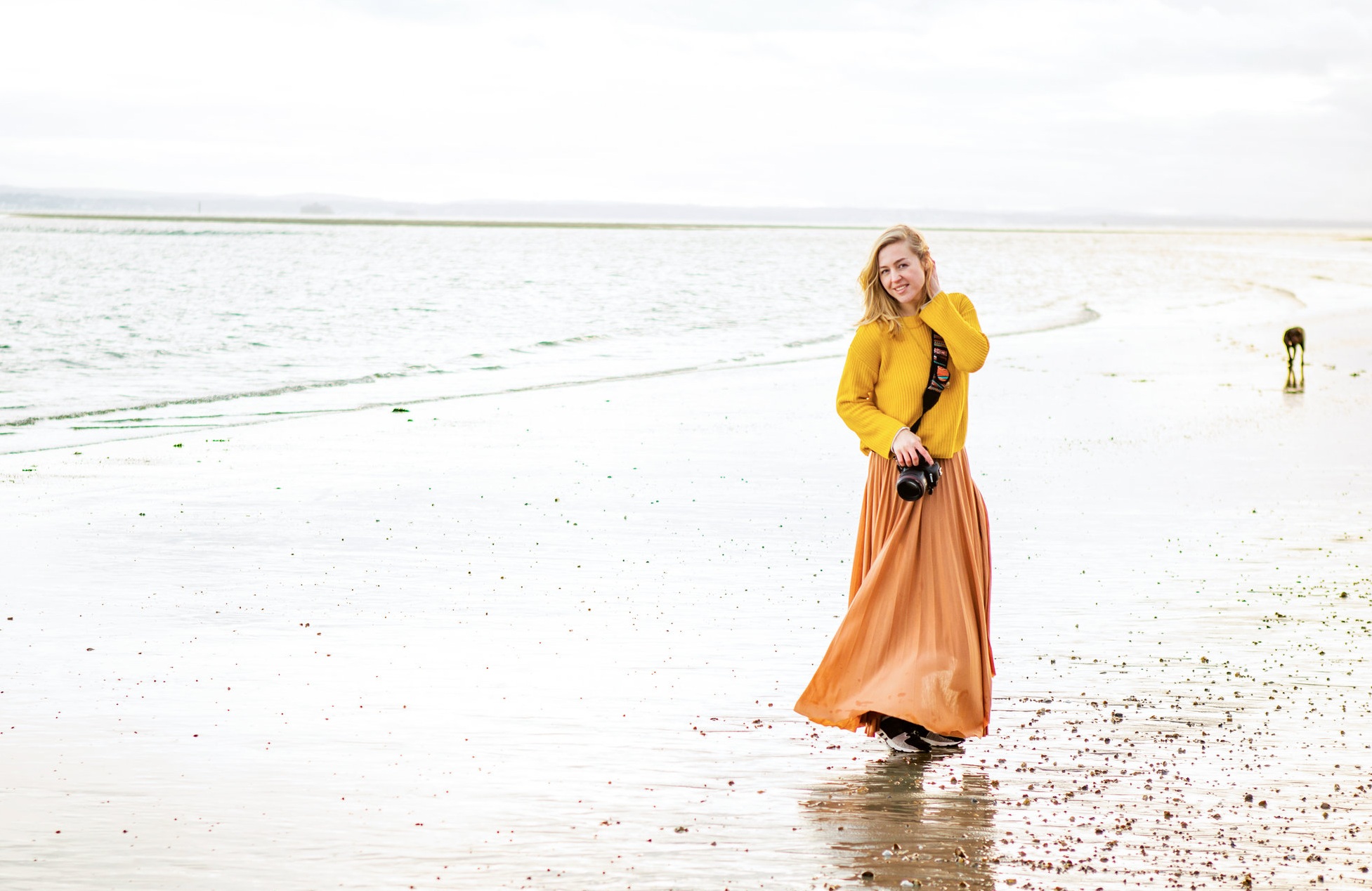 I will travel to you up to 4 times a year with several month worth of images at a time for your content.
BUT…
I will only be working with 12 clients a year
Why only 12?
Personal branding stories are different from other usual photo sessions.
I create custom strategic stories that reflect your unique needs for your business.
That will involve:
Research

Better understanding of your personal brand

Consultations

Photo Session planning in advance

Discussing the best way to communicate with your audience

Working close to analyse the feedback

Keeping in touch and discussing further ideas throughout the year
This is a commitment to better serve you as a client throughout the years, as I can only concentrate on a limited number of clients.
a quick breakdown of my
Pricing Guide
(More pricing, add on and payment information will be available during our chat)
1 Year Contract, 4x Sessions per year
Story Package #1
Up to 3 stories
60 images
Up to 4 hours photo session
£3200 per session
3 months worth of custom images for daily social media posting (Monday to Friday) or to use anywhere they do business online.
*All packages include Commercial Usage License
Story Package #2
Up to 5 stories
90 images
Up to 7 hours photo session
£4000 per session
3 months worth of custom images for daily social media posting or to use anywhere they do business online.
Story Package #3
Unlimited stories
Unlimited images
One day shooting max
£5700 per session
Perfect for the established entrepreneur who is very active in growing their personal brand.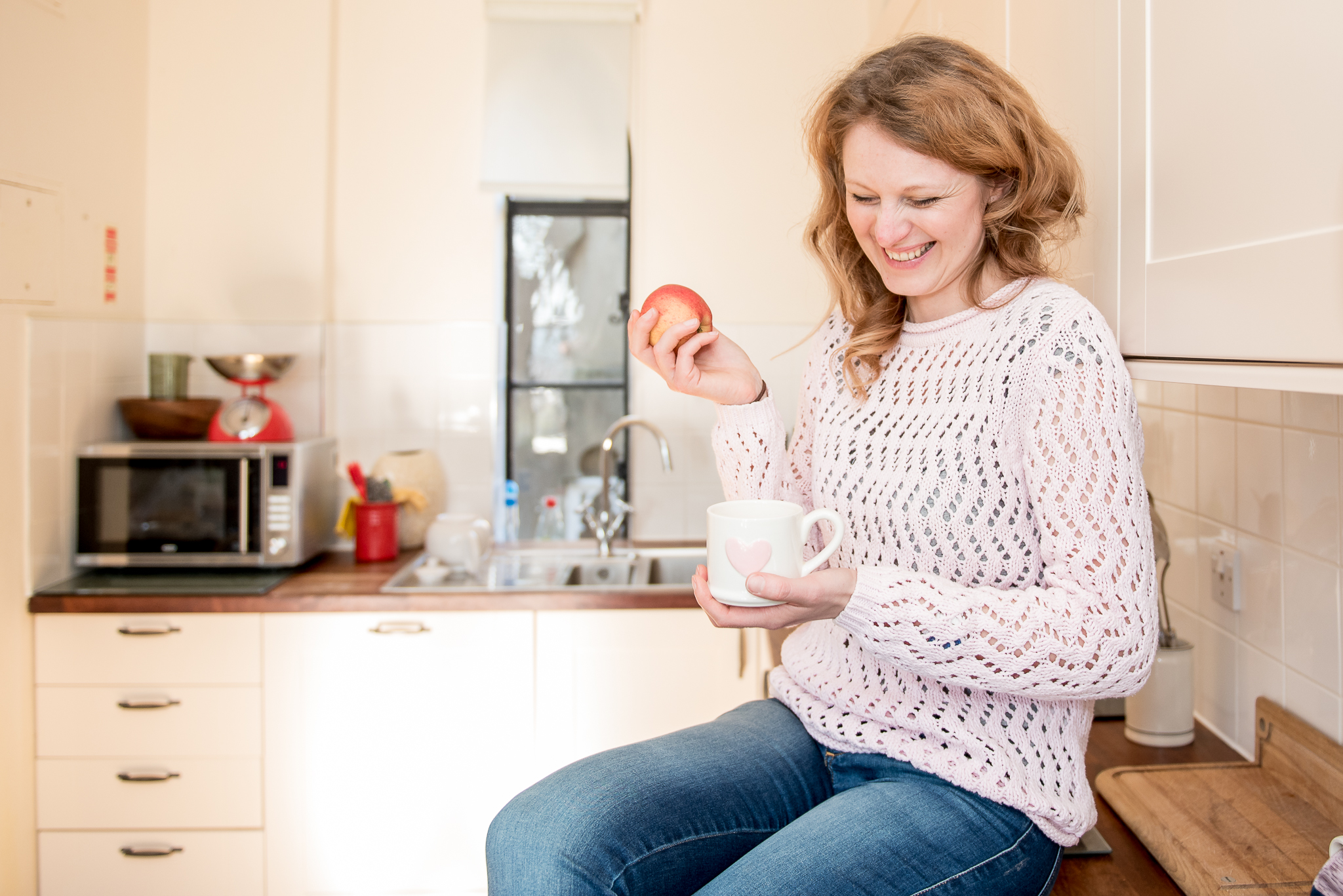 You are going to contact me.
I will get back with you in one or two business days
Step 2. Meeting or video chat
We meet and discuss the details
Step 3: Make It Official!
We'll sign the contract, you'll pay the deposit, and we will schedule our session